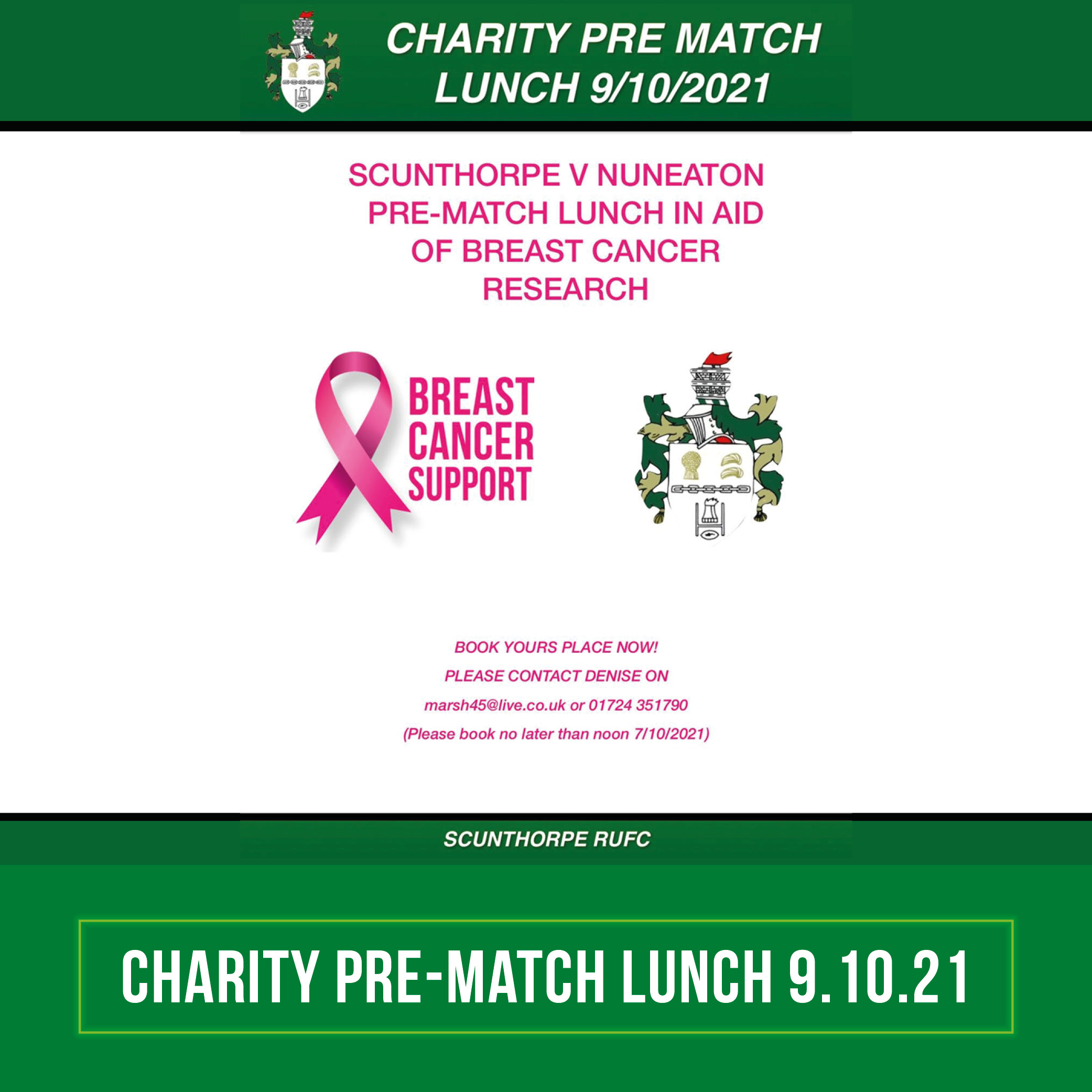 Charity pre-match lunch
Scunthorpe V Nuneaton pre-match lunch in aid of Breast Cancer Research. To book your place, please contact Denise on marsh45live.co.uk or call 01724 351790.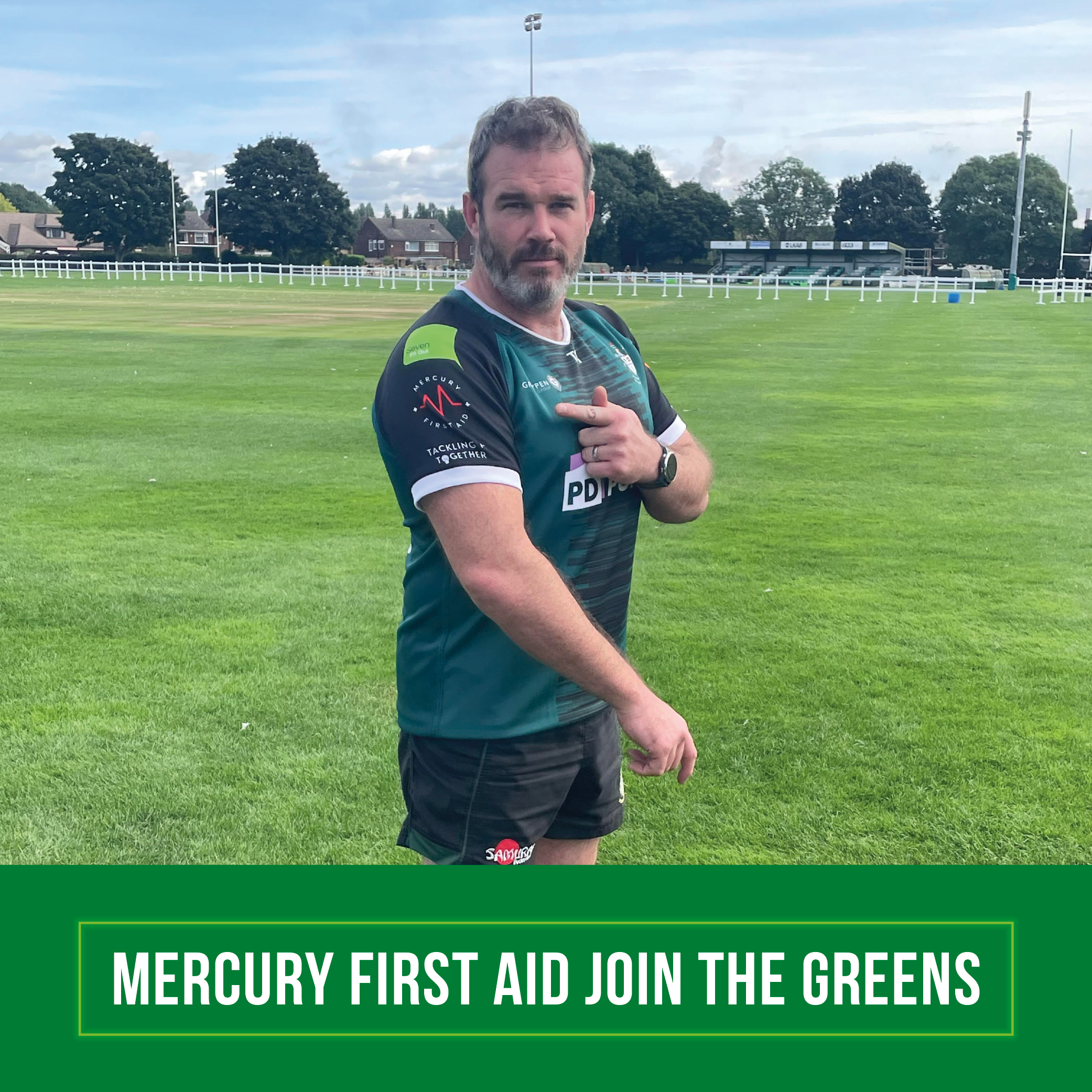 SRUFC Mini Junior Section are pleased to announce Mercury First Aid as our official partners on a new 3 year deal.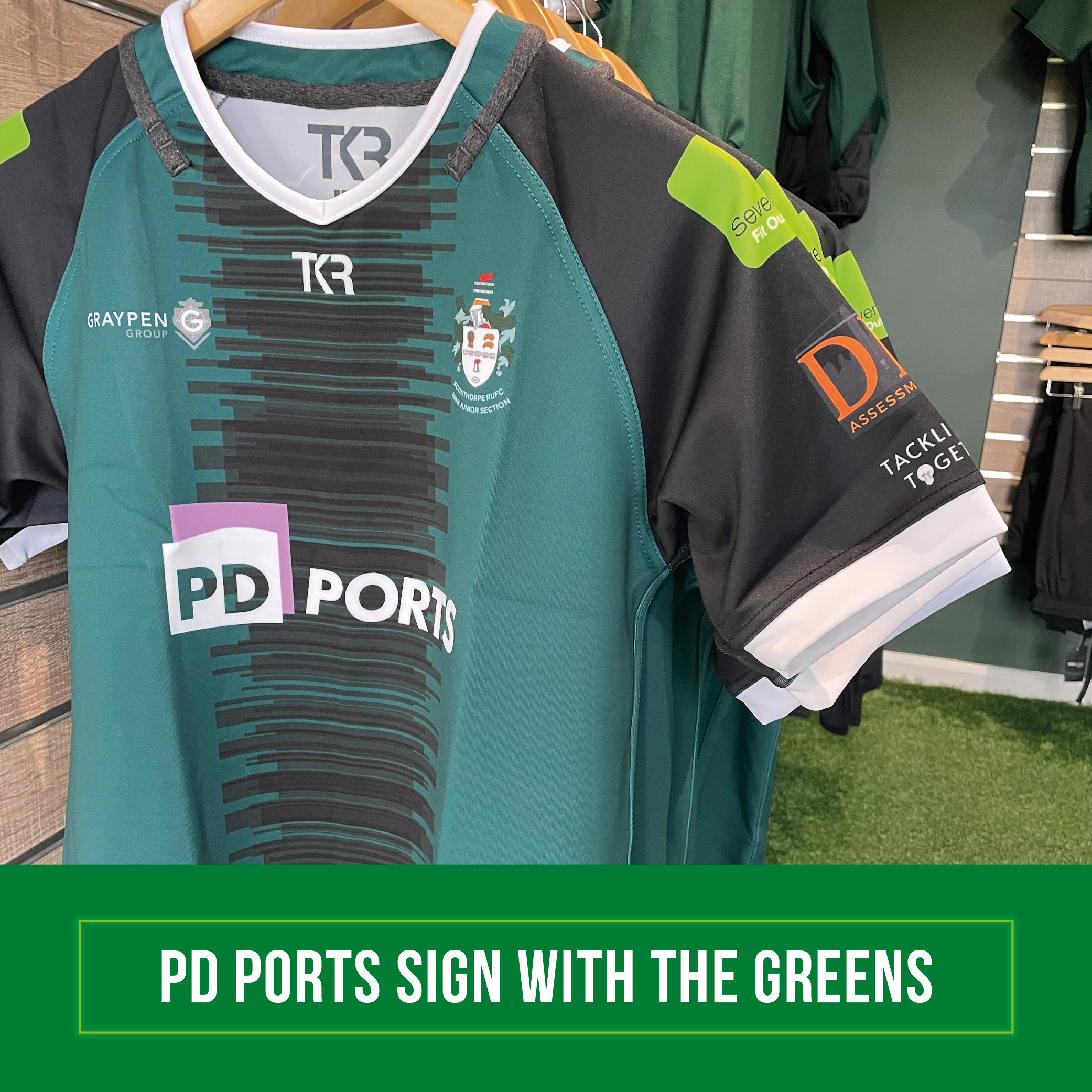 Scunthorpe Mini Junior & Girls section are pleased to announce a 3 year partnership with PD Ports to become our principal partners.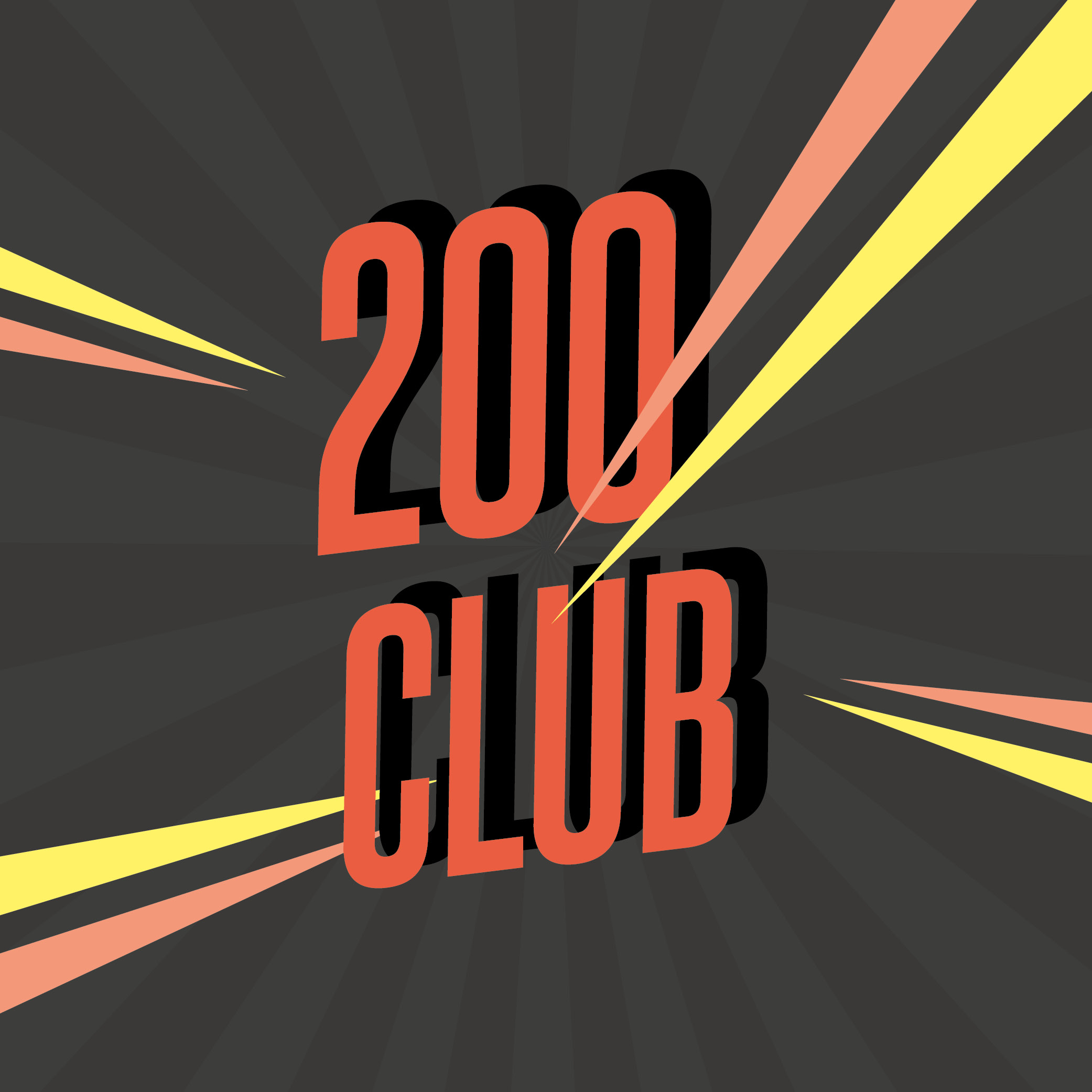 View our August 200 Club Winners! Not signed up to 200 club yet? Why not try it out.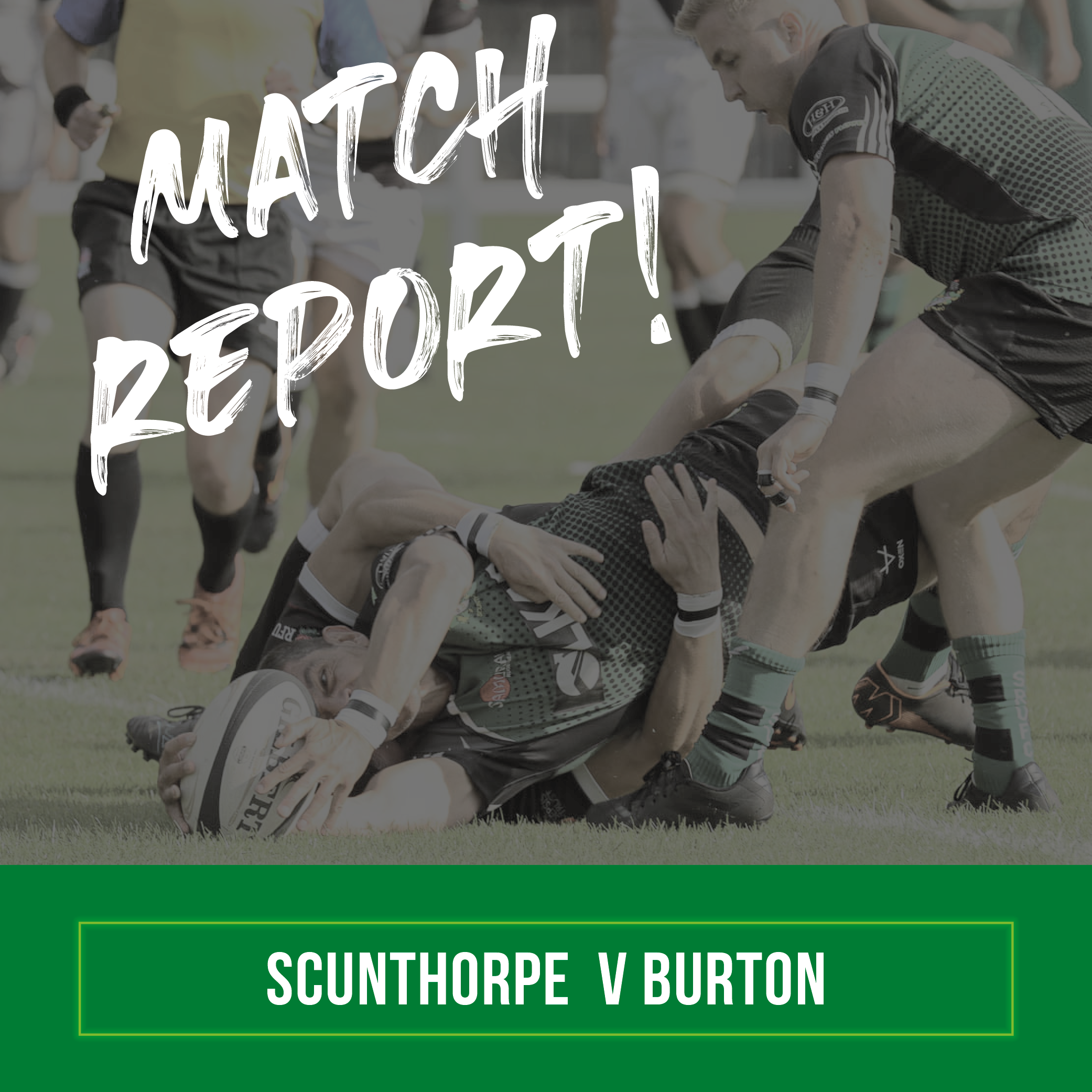 Scunthorpe registered their first league victory since April 2019 in front of their first home crowd for 30 months.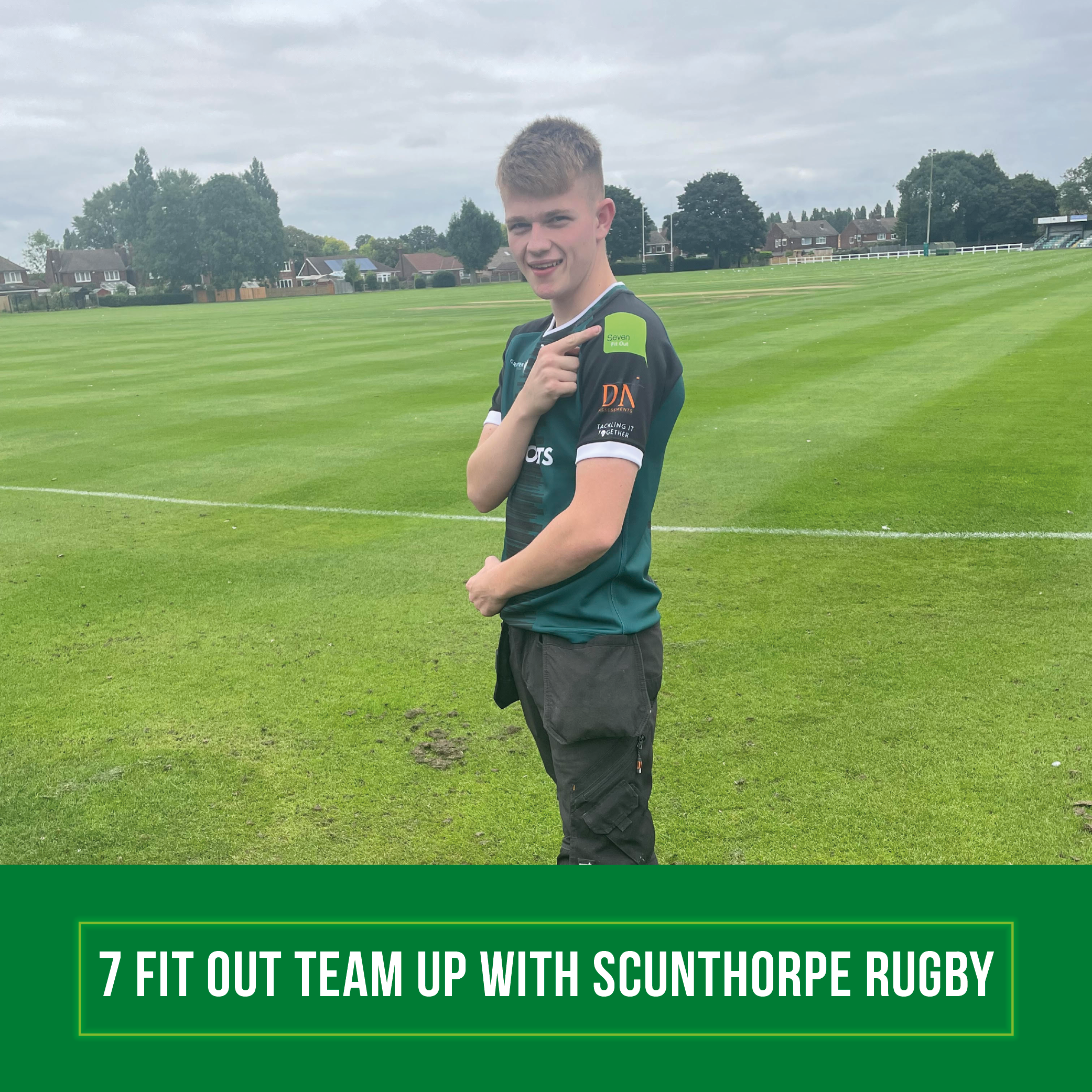 Scunthorpe Rugby Mini Junior Section is pleased to announce a new 3-year partnership with 7 Fit Out Group to become our official partners.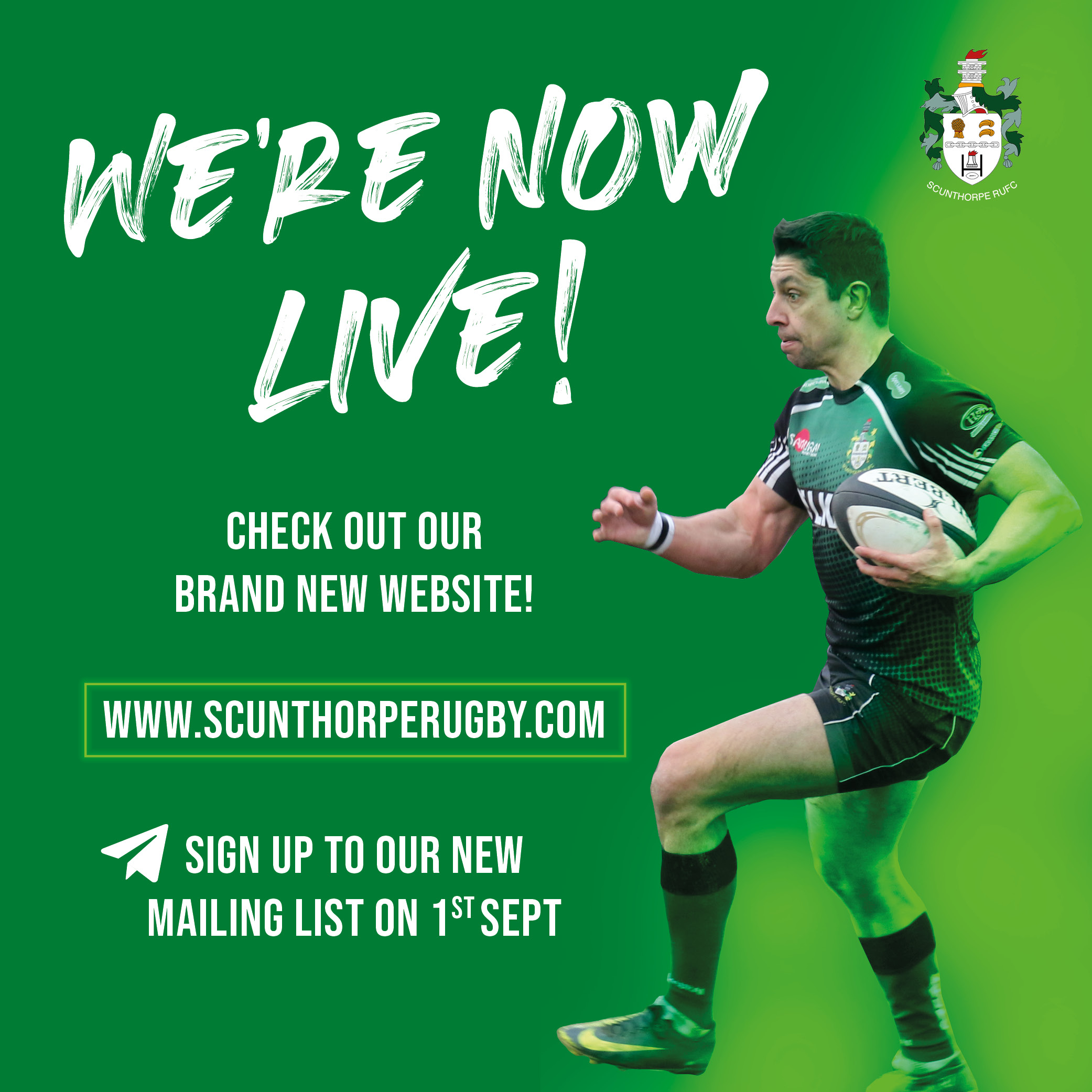 New website launch!
This month we launched our brand new website, including rugby sign-up subscriptions, match tickets, latest fixtures, events and loads more!