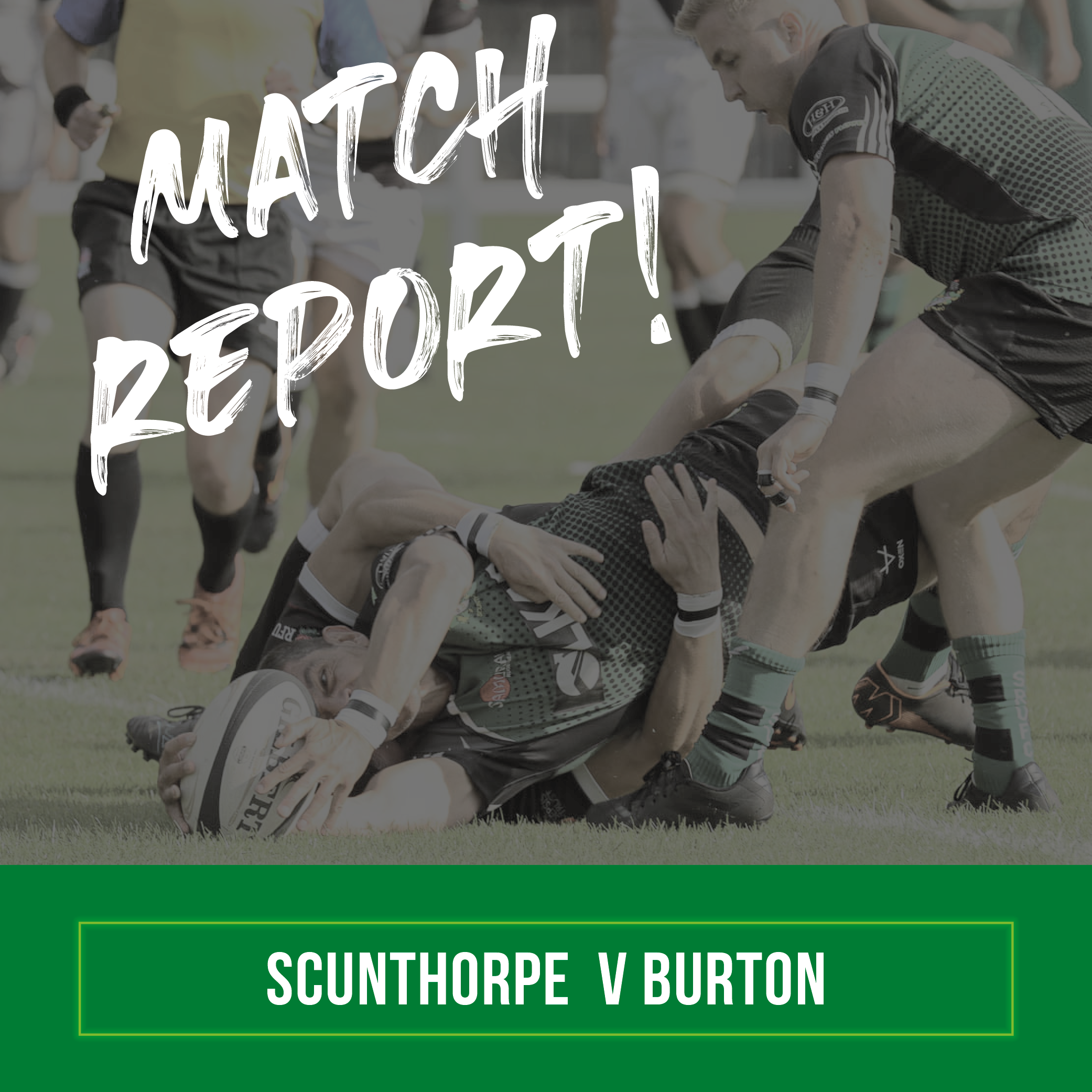 Scunthorpe registered their first league victory since April 2019 in front of their first home crowd for 30 months.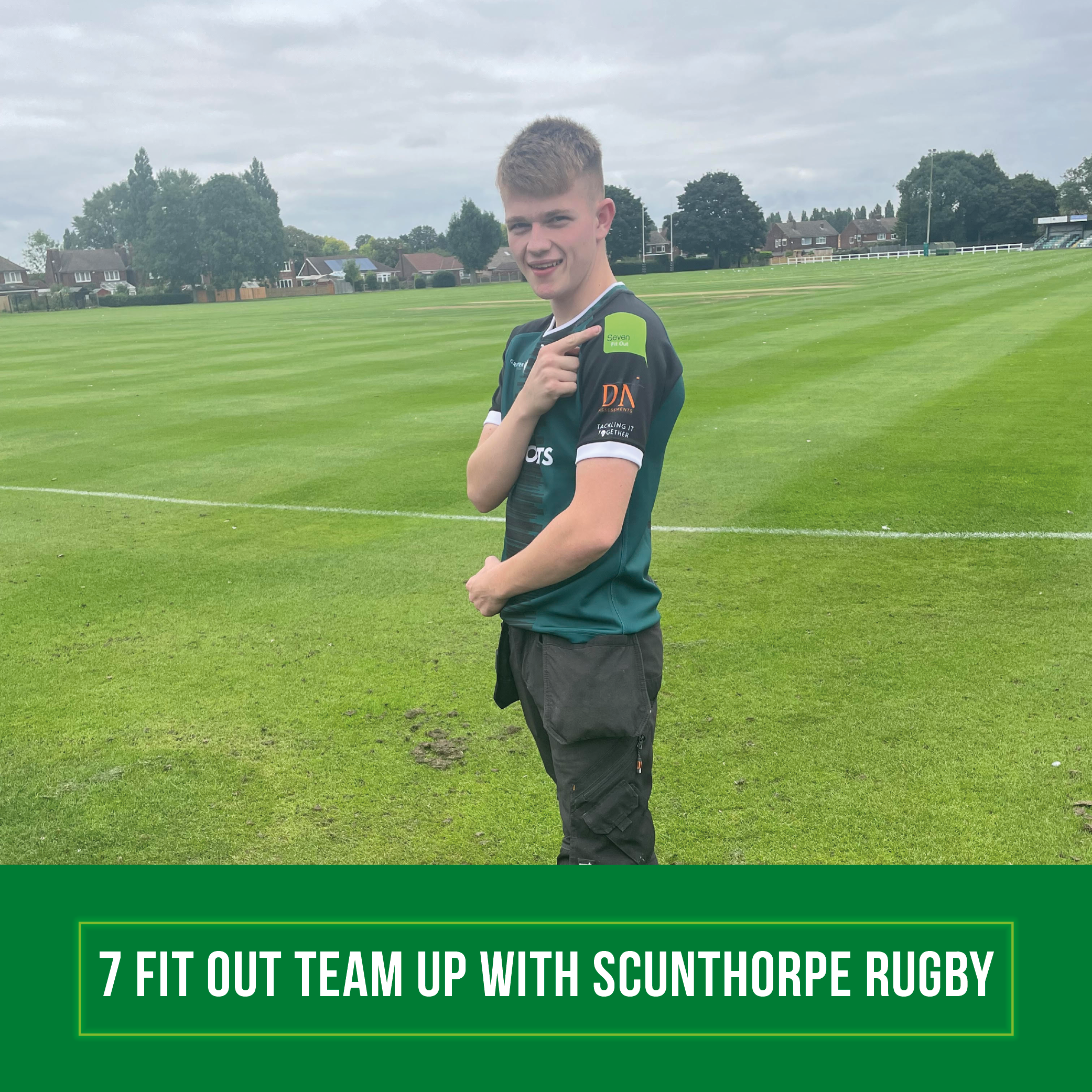 Scunthorpe Rugby Mini Junior Section is pleased to announce a new 3-year partnership with 7 Fit Out Group to become our official partners.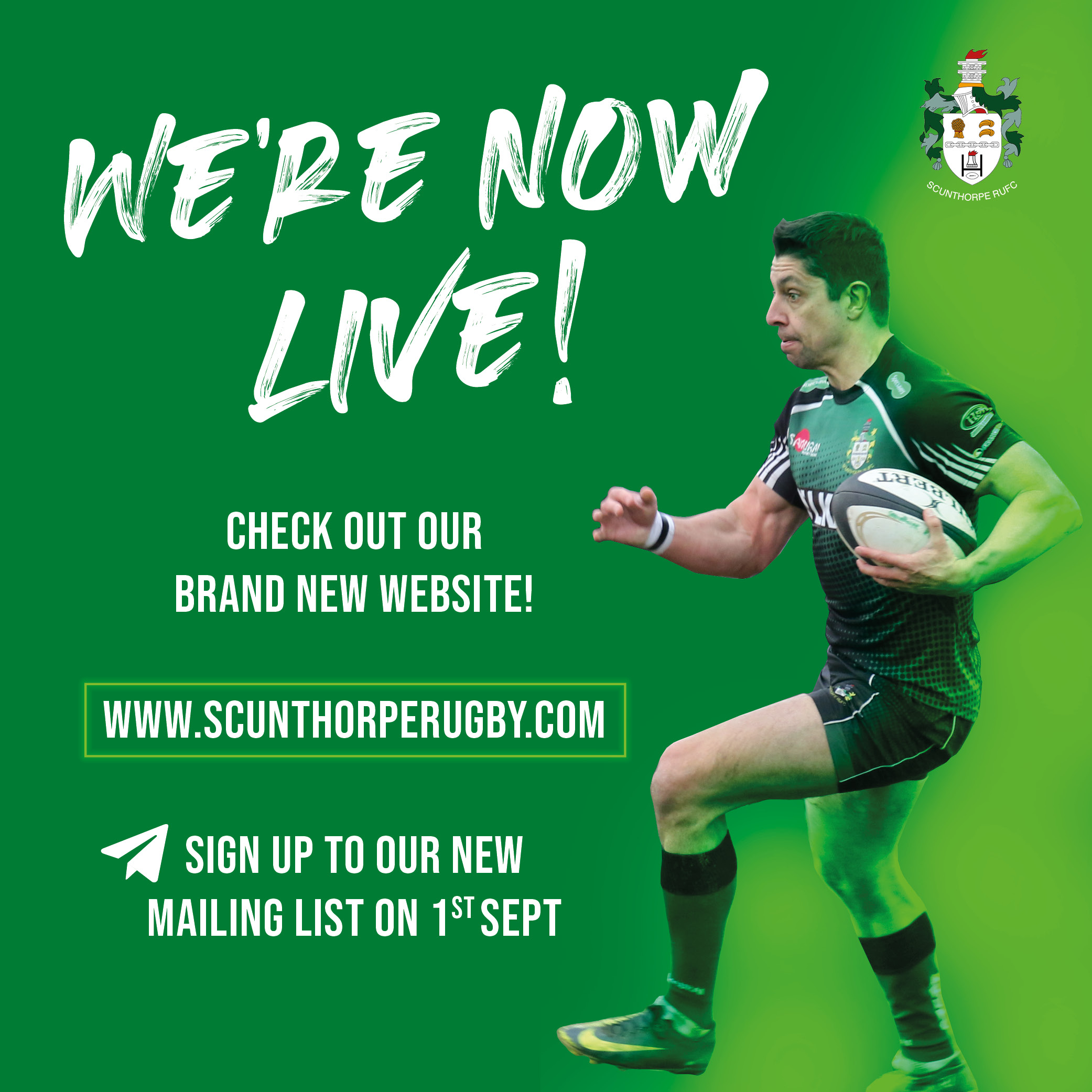 New website launch!
This month we launched our brand new website, including rugby sign-up subscriptions, match tickets, latest fixtures, events and loads more!