What we do…
Our fun, structured play sessions take children on a journey of sporting imagination with engaging, dbs cleared, England Rugby coaching qualified and energetic coaches supporting them every step of the way, whilst teaching how to catch, pass, kick, run with the ball and play as part of a team all while following the RFU Core Values.
What to expect…
Be prepared to run across the jungle, wade through the quick sand or sprint through the valley avoiding all the hazards. Get ready to protect your egg, launch a missile or attack the pirates and seize the ship, all this of course, whilst trying to avoid the evil side lines!
Our active classes for 3 to 5-year-olds do not require full parent participation, but cheering and encouragement is essential!
SRUFC enables boys and girls to discover a new world of sporting imagination.
Your 
little
Rucker
 will be part of a dynamic 60-minute sports play session packed with fun activities that will develop their social and physical skills in a positive environment.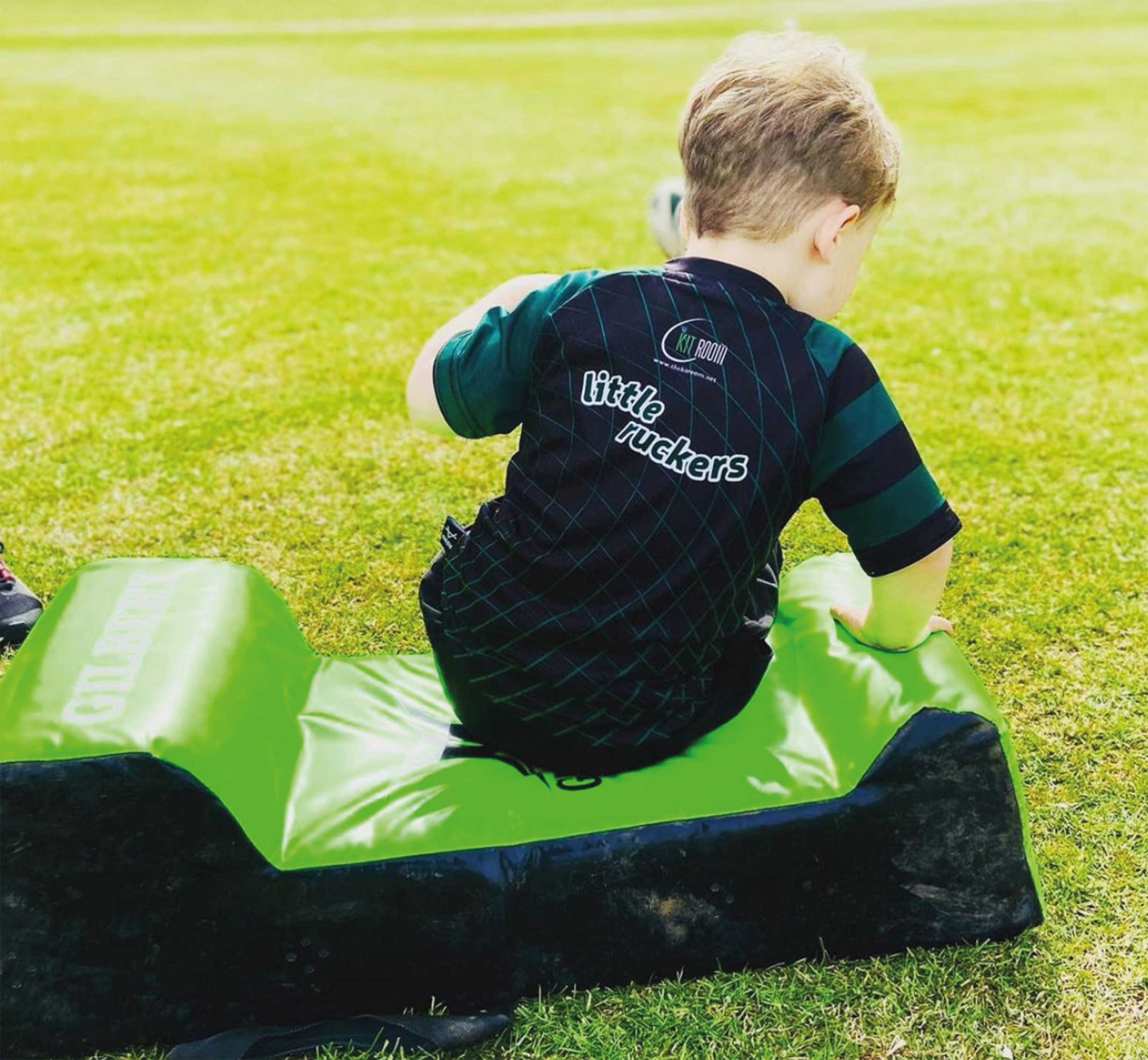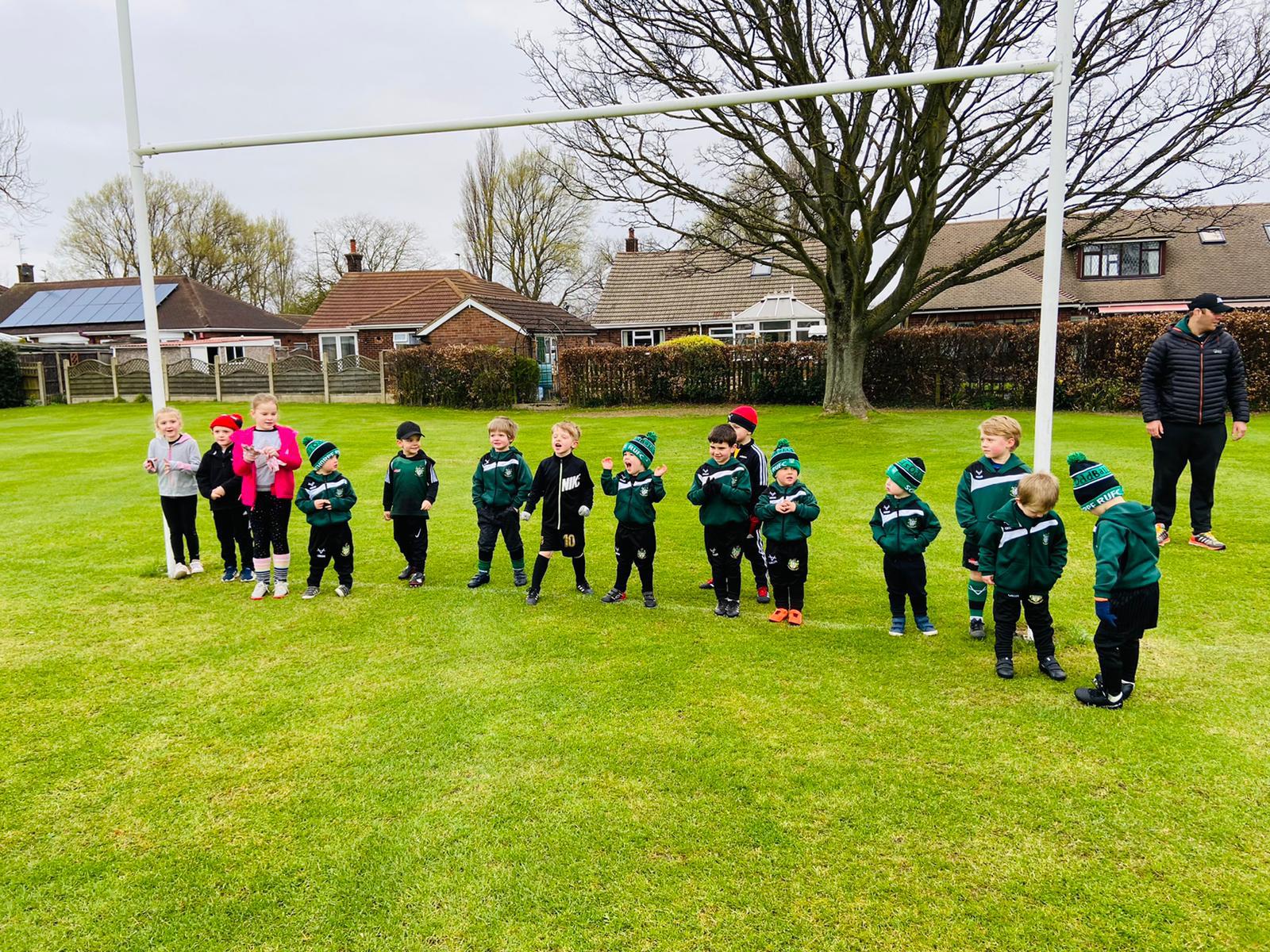 Cost
We keep it as much to a minimum as possible and funds will go into developing our rugby for when your little rucker becomes a mini, then junior, then senior and international, – £3 for 1 child and £5 for 2 in the same family.
What do we need?
Other than bags of energy and enthusiasm, a drink, suitable footwear (if its hard underfoot; moulded boots, or trainers), if it's rained; proper boots (soccer are ok), clothes you don't mind getting a bit dirty or rolling about on the floor in…… that's the kids not the parents!!
What happens when my 
little

 

rucker

 goes to school year 1?

We welcome them into the mini section at RUFC where they get more fun training and a consistent coach to take them through their journey to U16.
Will they play for the 1st team and beyond?
Potentially yes, Gareth Mist, Col Chapman,  Jack Brunt, Keir Gosling, and our very own 1st team captain Tom Foster all came through our mini junior section. Even Tom Curry, Joe Marler, Maro Itoje etc started somewhere….
Every sunday morning 9am - 10am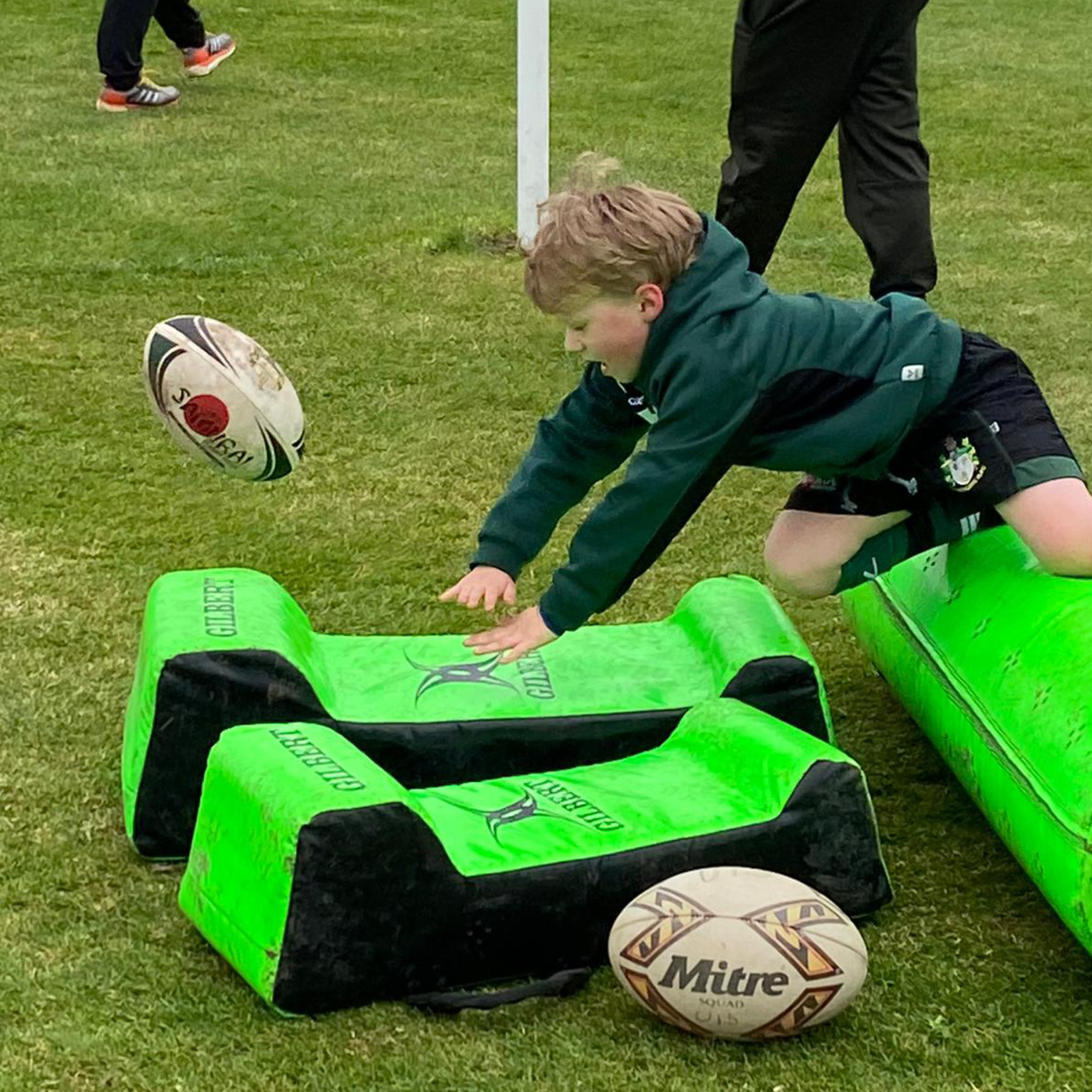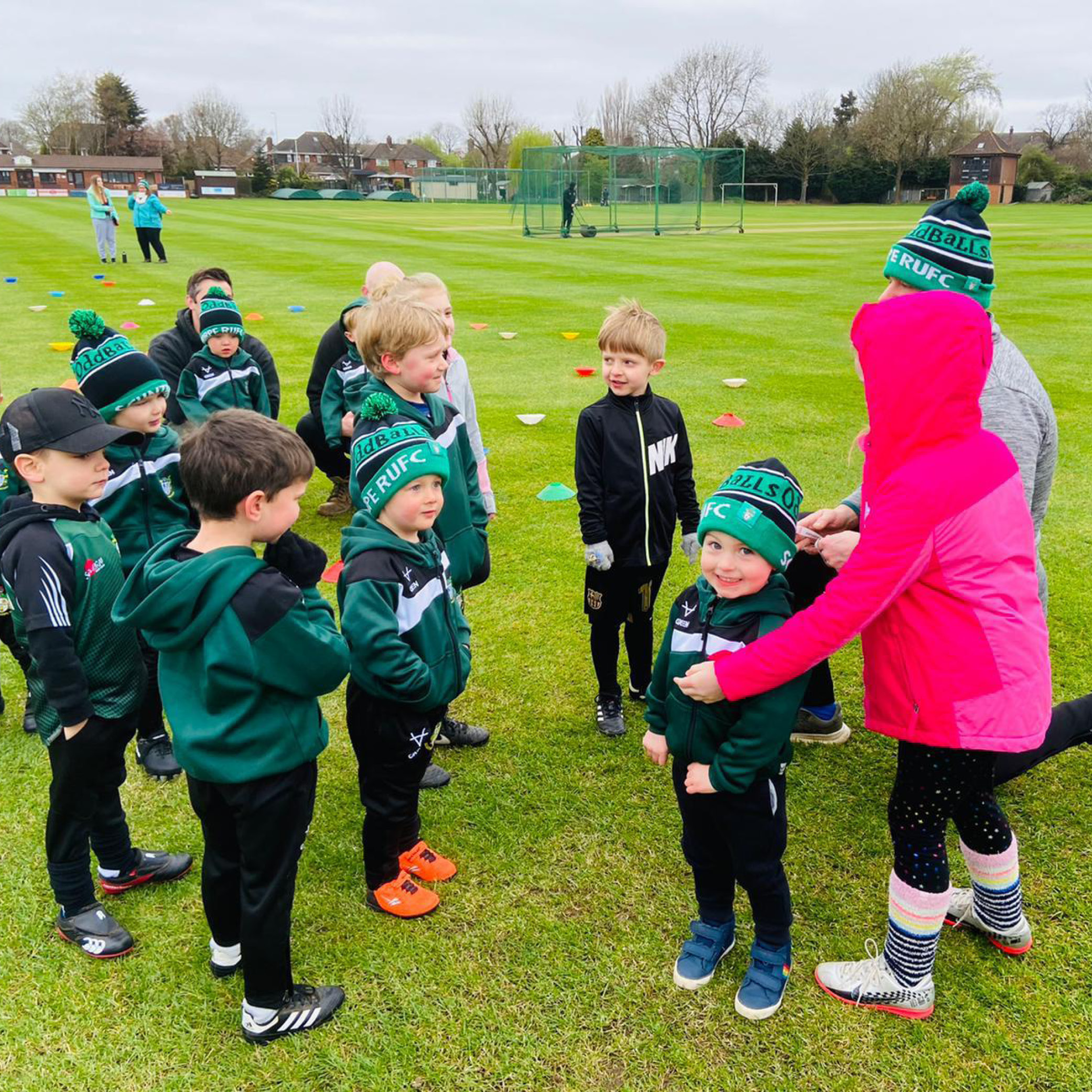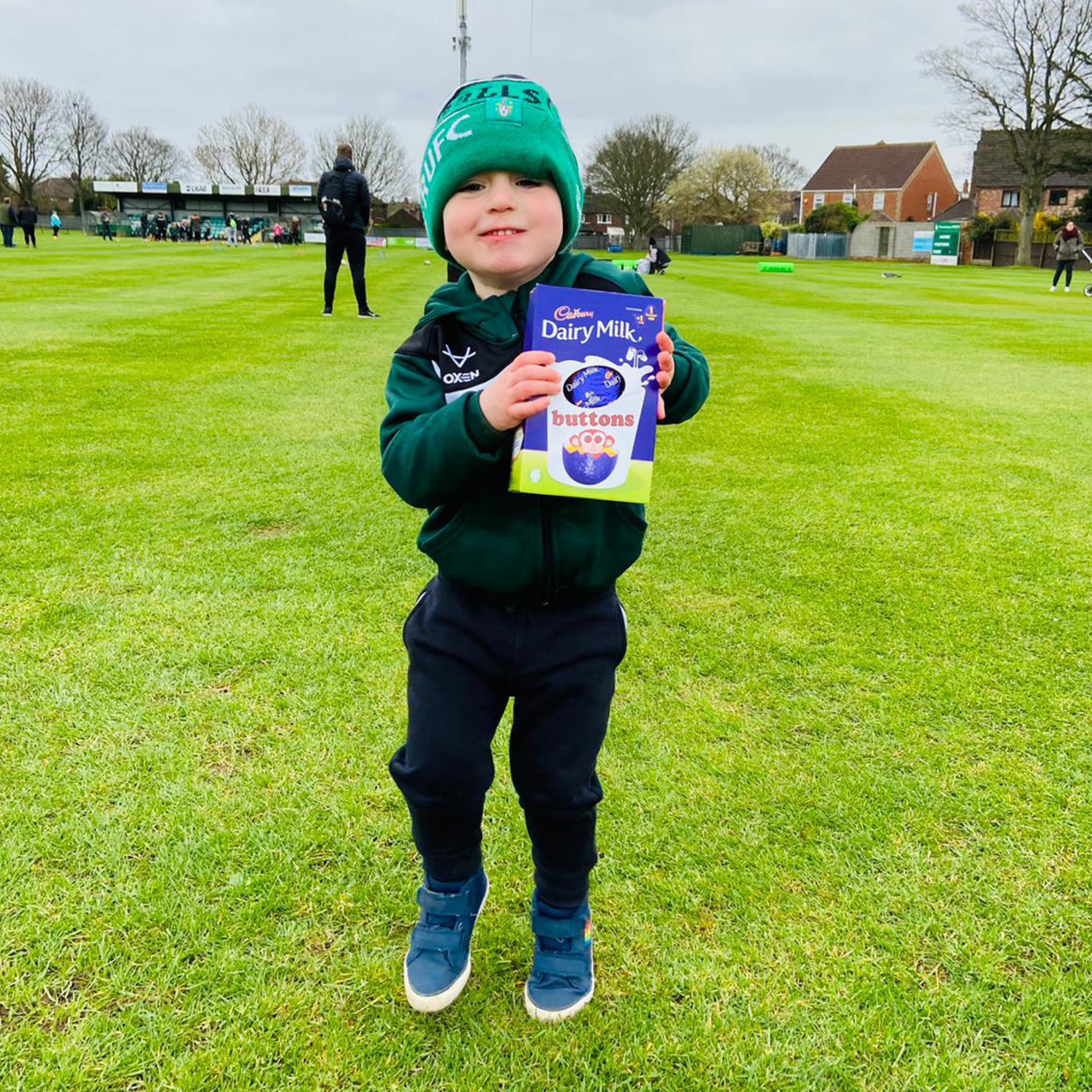 How do you know if we're coming to the training?
We have an app called Heja our team code is CP-287356 on there we will engage with you re sessions and let you know of any cancellations, change of timings, other news of interest etc… on the schedule you can mark your child down as attending.