Scunthorpe Mini Junior & Girls section are pleased to announce a 3 year partnership with PD Ports to become our principal partners.
"This is massive for us as a club to be able to create the best environment possible for our 

300+ junior members. PD Ports, really understand our vision and what we want to achieve. I'm so proud to welcome them to the greens family."
Tony Wilkinson (SRUFC Mini Junior & Girls Chairperson)
"At PD Ports we pride ourselves on making valuable contributions within the communities we operate in and we are delighted to make a difference for the children involved in Scunthorpe Mini Junior Rugby.

We understand the financial implications the pandemic has had on families across the country and we are pleased to be able to assist in the players having a Scunthorpe shirt to play in.

Hopefully, this season we will see the club go from strength to strength and see the number of children becoming interested in rugby continue to rise.

Good luck for the season and, above all, enjoy yourselves."
Phil Wood (PD Ports Deputy Operations Manager)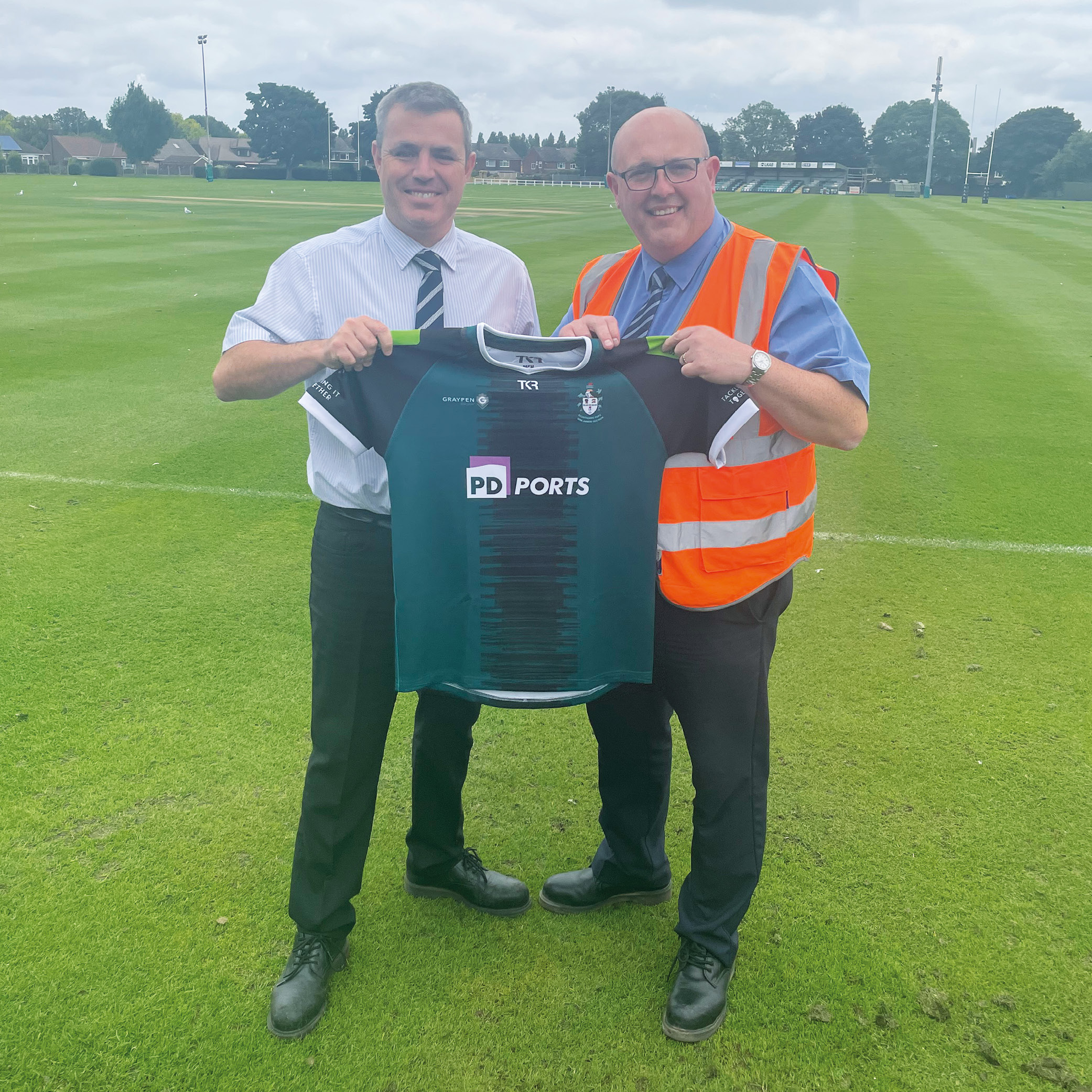 To find out more about our new principal partners click on the link below.
#greenmachine