SRUFC Mini Junior Section are pleased to announce Mercury First Aid as our official partners on a new 3 year deal. We will proudly wear their logo on the right sleeve of all our match jerseys & training tees.
"We are thrilled to be linked with local company Mercury first aid, especially as the owner is one of our own coaches and stalwart of the club. It shows how our club is held close to the heart for those who have played here as they all give so much back.

Gavin continues to assist not just through his coaching, but also through his business and making sure our coaches are first aid qualified with a nationally recognised qualification.

The club is for life, not just for childhood."
TONY WILKINSON – SRUFC MINI JUNIOR CHAIR
"Delighted to have sponsored the mini/junior section with my first aid company "Mercury First Aid" I've been part of the club for 32 years, starting as a mini/junior and then into the senior setup.

Helping a mini junior section flourish is something I'm keen to do; I coach the U11s and instruct as a first aider. Giving back to the club is paramount to me, as it's given me so much."
GAVIN DREWRY  – MANAGING DIRECTOR (MERCURY FIRST AID)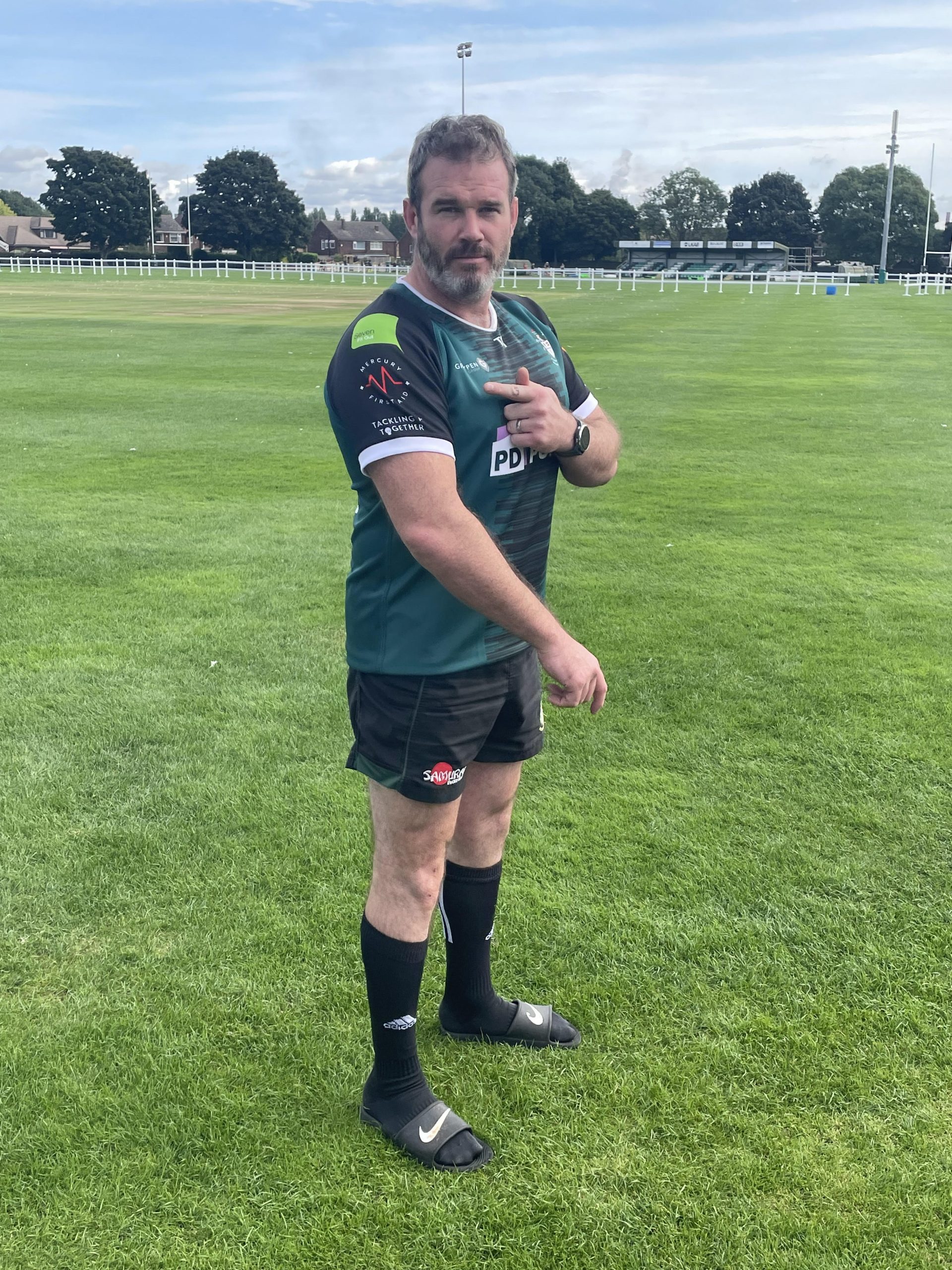 Find out more about Mercury First aid & the services they offer below.