70 Dudley-Kingswinford v 0 Scunthorpe
Although they were missing five of the previous weeks winning line up the Greens made the long trip to Dudley with some hope. The holes had been plugged. Jacob Hardy had recovered from covid. Marcus Payne, on loan from Rotherham had been registered in time and evergreen Phil Jepson had yet again answered the call in the club's hour of need. Also, the previous week D-K, with 6 out with covid had been unable to field a team. This meant they had not played since 18th December.
These hopes met reality on the cold but calm and sunny pitch at D-K. The home team dominated play throughout. They scored in four minutes when their scrum bulldozed forward and their backs whipped the ball wide for winger Sam Vaughan to touch down in the corner. By the time number 8 Callum Nicholls had shot down the blind side to score and scrum half Joe Dunn, after several phases scored the third try the Green's illusions were well and truly shattered by a blue tsunami. Far from being stale the D-K side played with skill, commitment and energy that the Scunthorpe side could not match. By half time two more tries and a rather harsh yellow card to Joey Mowbray for a spear tackle, saw D-K 27-0 ahead.
If anyone was hoping for 'a game of two halves' it was in vain. With the influential Jacob Hardy off with a shoulder injury and the Blues maintaining their momentum. the scoreboard was kept busy with seven more tries, including a hat trick for winger Tom Walker, leaving the home side winning 70-0.
The D-K side was virtually the same side the Greens beat 31-10 at Heslam last September. To-day's Scunthorpe side had seven changes.
Only full commitment on and off the field will turn things around. Next week more players should be available, the second team, at last played and got a victory so there could be players showing merit there and we will have home advantage for next game when, although we play league leaders Newport, we may find a week is a long time in rugby.
Match Photos 
https://dkrugby.rfu.club/gallery/dkrfc-v-scunthorpe-15-1-2022?fbclid=IwAR0pDmrq8jimxqLAAZNWoqMGz_fmdy4kE4qwr7Mjgbu4mxm9_-T7hZju3-U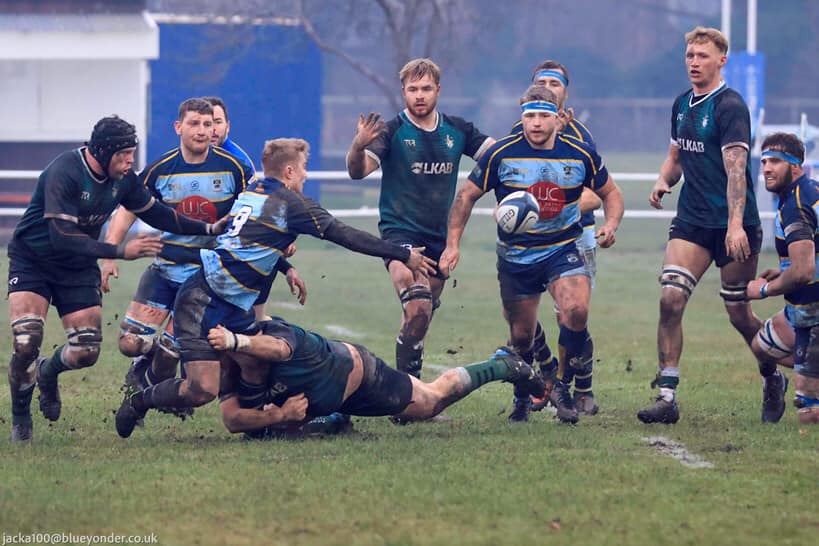 Scunthorpe 3rds 26 Market Rasen 31
So not the result we wanted today, Rasen turned up 3 men short so had to lend them our big impact subs to get the game ahead.
We started well and the first try came quickly but Rasen came back strong and quickly we was behind.
Scunny lost our way and Rasen was suddenly dominating.
Due to injuries we ended up playing people out of position (and Rasen having our subs)
It became very Scrappy.
We settled for the last 25 mins and battled hard bringing back the deficit to 5 points but unfortunately we was unable to completely change the tide.
26-31 loss.
Tries by Lloyd Elliott Akers, Gavin Hale , Cuan Hindshaw and Ash Grey 
3 out of 4 conversion by Robbie Goodyear 
Yes I know we lent them players, yes I know it was a league game.
Yes we could have refused and claimed walk over victory.
But is that really our way.
Everyone got game time, everyone played well.
This league is about getting lads out of the house on a Saturday to play the game we love.
Yes defeat is never an option. but we need to learn and develop.
Today showed us we need to get more guys to training, let's work on our bad points.
The league is still ours to win 
Let's get as many as we can to training next week.
MOM Sam Proctor and Lloyd akers 
Both amazing.
Massive thanks to Carl Duffin, Neil Wainer and Chris Sedgwick for helping Rasen out.
You guys was outstanding for Rasen.
Away at Barton next week let's smash them boys we need a big win next week and smash them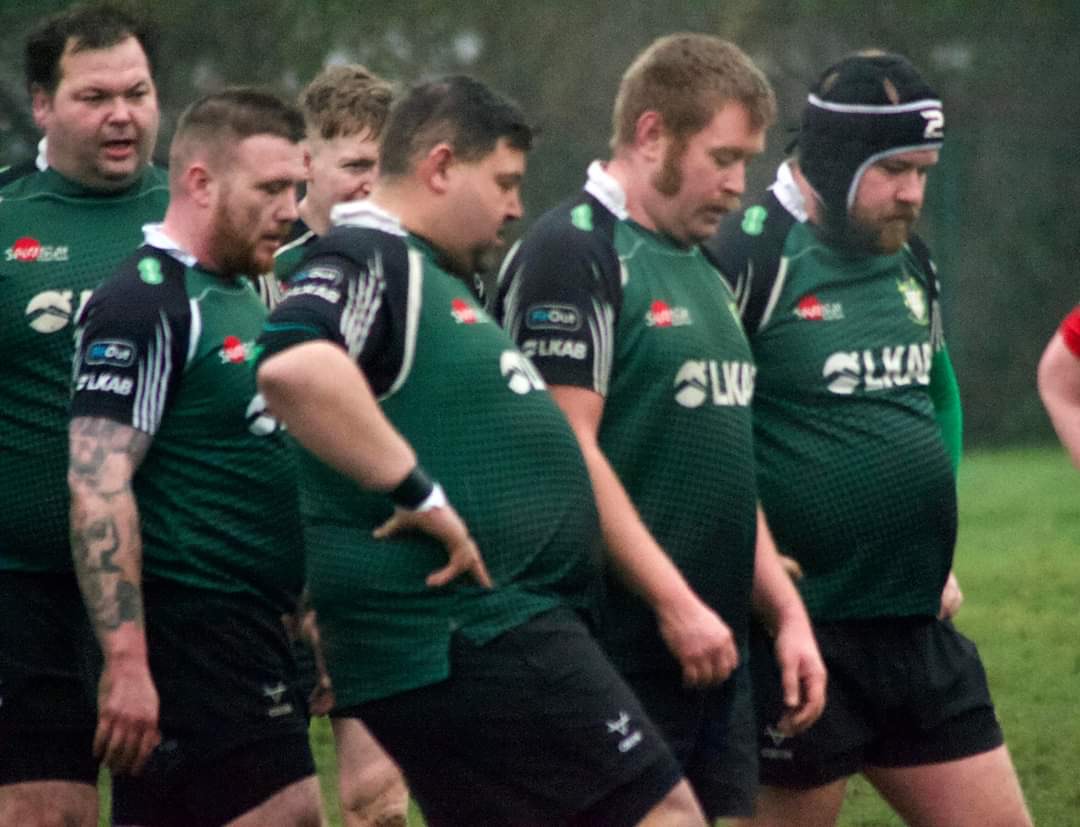 York Colts 25 vs Scunthorpe Colts 0
Hull Ionians Women 39 vs Scunthorpe Women 5
Scunthorpe were on the road again and took the short trip to local rivals Hull Ionians this week . We knew that it would be a tough day at the office . We battled hard and the contest was evenly matched in the first few exchanges . We had periods of possession where we implemented attacks we had worked on in training these worked effectively but we couldn't convert into points . Our scrum had a few last minute changes and the girls who stepped up did a job for us and played their part . The final score was 39- 5 to the home side . Jazz Clark getting the consolation try for the away team . To use the cliche 'the score didn't reflect the game ' was what the referee said afterward and I echo his sentiment as Captain , we battled throughout and we didn't give up onwards and upwards.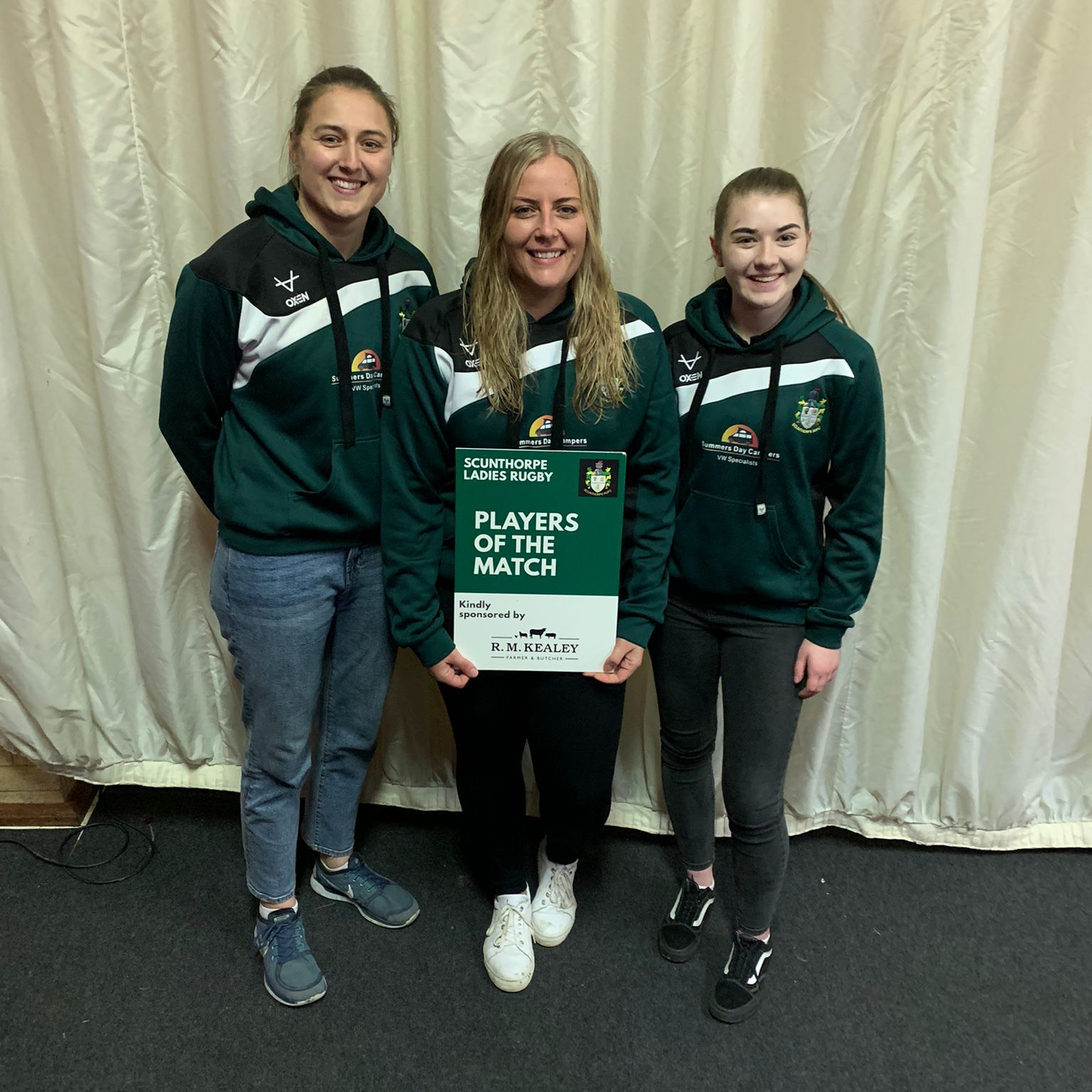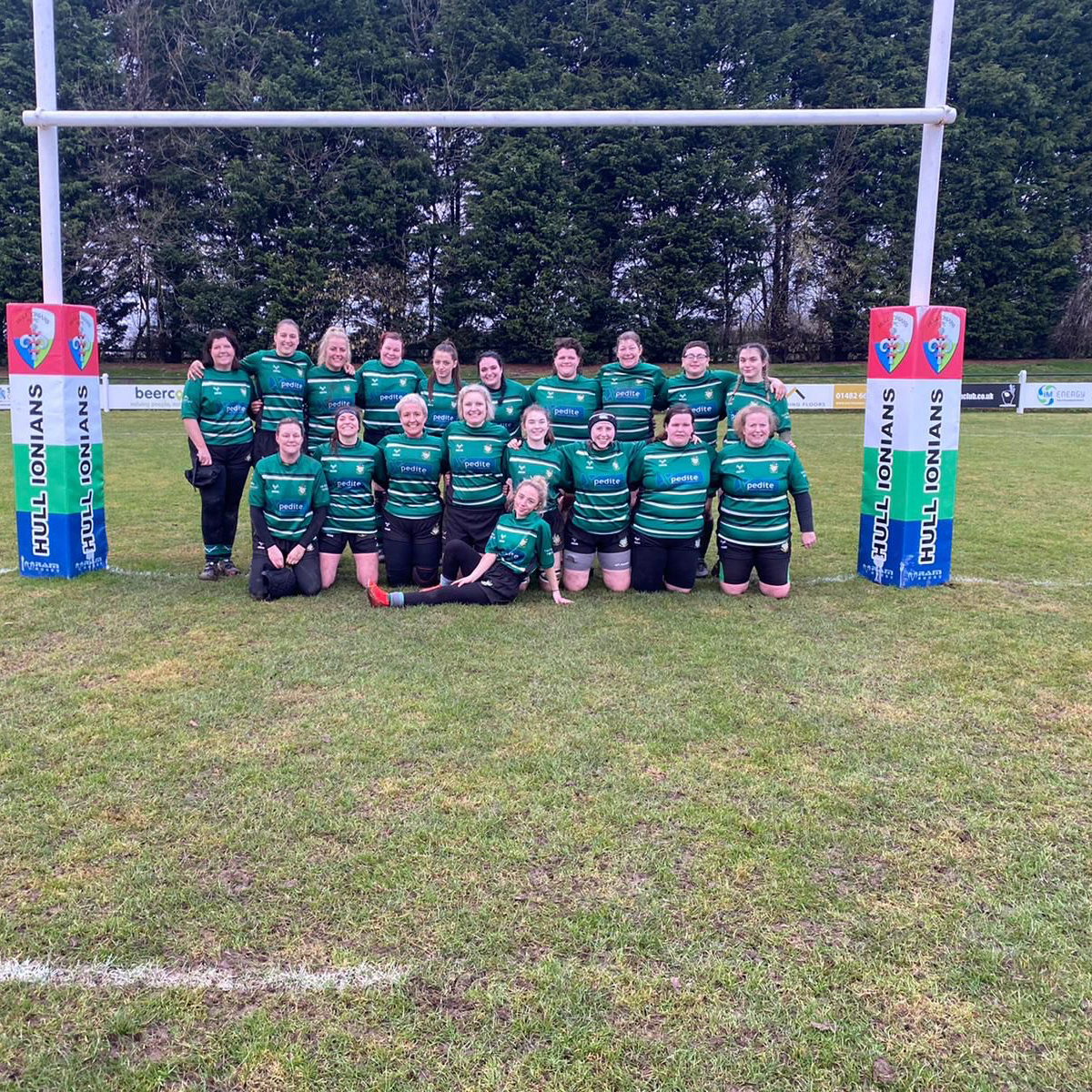 Scunthorpe U14s vs Boston U14s
Our SRUFC mini junior U14s got off to a flying start in the NLD Cup. Taking the long trip to Boston they ran out victorious 31 – 7. With some many players performing throughout our age groups the future looks bright for the greens for years to come.